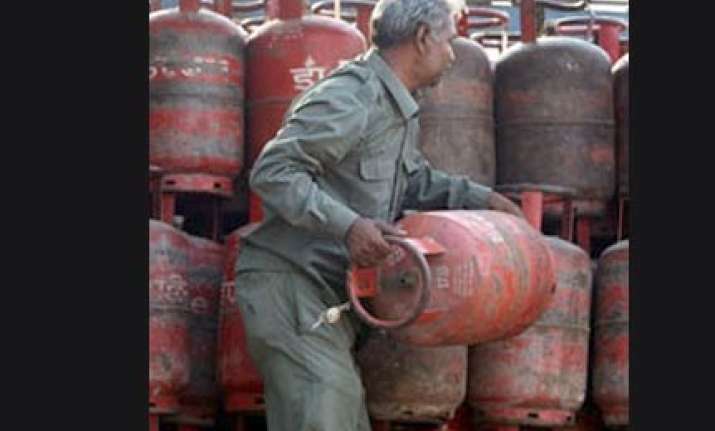 Describing the budget as "atrocious" and "anti-people" the BJP on Monday  accused the city Government of betraying peoples' trust and threatened to launch a "massive agitation" if the decision to withdraw subsidy on cooking gas and hike in VAT on diesel and other items was not reversed. 
"The government has betrayed the trust of its residents. We are planning a massive agitation across the capital. We will ask all our 272 block committees to protest the budget proposals," Malhotra said. 
Accusing the government of piling up burden on the common man in the pretext of the Commonwealth Games, the Leader of Opposition in the House said the "government has crossed all limits in putting pressure on the people." 
"It is a loot in the name of the Commonwealth Games. We will not tolerate it. We will even gherao the parliament to protest these anti-people measures," Malhotra said.  In its Rs 26,000 crore budget, Finance Minister A K Walia proposed to raise VAT on a whole range of products including diesel and high-end mobiles and withdrew the Rs 40 subsidy being given on each cooking cylinder to fetch an additional Rs 1,100 crores to raise funds for the Commonwealth Games. 
The party had staged a walkout when Walia announced the withdrawal of subsidy on LPG cylinders.  All the BJP legislators later took out a procession in the assembly premises protesting the decisions for mopping up additional funds. PTI