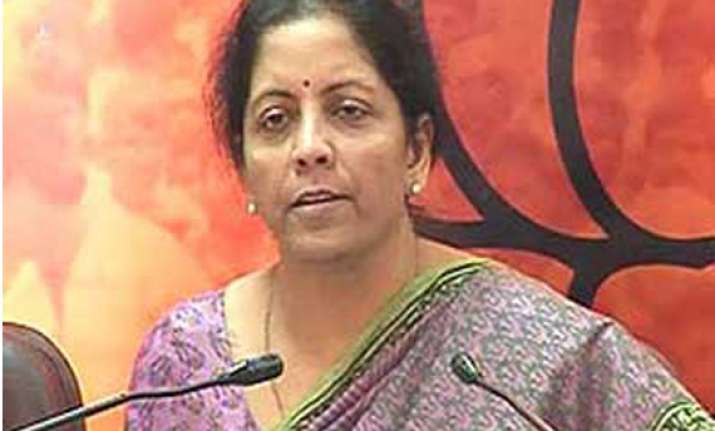 New Delhi: BJP today said it apprehended security threat to party rallies in the wake of Naxal attack on mobile towers in Gaya ahead of election meetings of Narendra Modi.
Maoists blew up two mobile towers exploding powerful bombs in separate areas of Gaya district ahead of two election rallies of BJP's prime ministerial candidate.
"The BJP will like to draw attention of people of India and media on the number of threats, attacks which are continuing particularly targeting BJP rallies, even more particularly targeting Narendra Modi's rallies," BJP spokesperson Nirmala Sitharaman told reporters here.  
She said the party had earlier approached the Home Minister drawing his attention to the media reports on the threat to BJP leaders.
"It is now clearly getting reinforced that the concern of BJP was well founded and with this everyday you see information coming from Delhi police and media which busted a terror module by arresting people from Jodhpur two days ago.