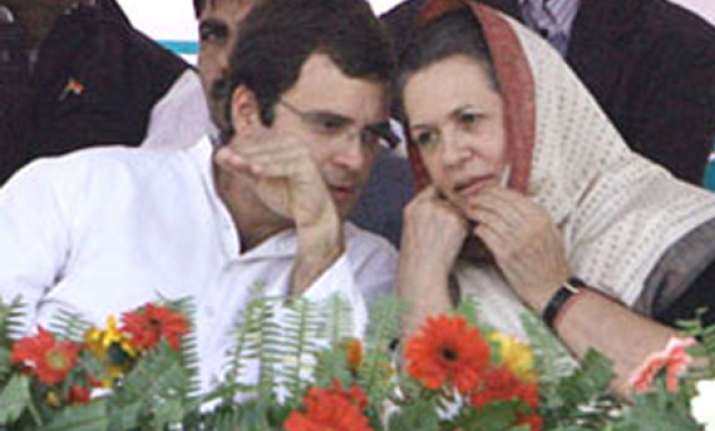 New Delhi: Even as it attacks the Congress for its "dynastic politics", the BJP appears to be charting a similar course going by the number of sons and daughters of its leaders in the fray for the forthcoming Lok Sabha elections.
BJP prime ministerial candidate Narendra Modi has often derided Congress vice president Rahul Gandhi as "shehzada (prince)" in his election rallies and refers to the Congress as a "sultanate (kingdom)."
But when it came to ticket allotments, the saffron party behaved no differently and nominations for princelings abound.
The sons of two sitting and three former chief ministers of the Bharatiya Janata Party (BJP) are in the fray in the Lok Sabha polls despite the party's stated opposition to "dynastic politics".
Anurag Thakur, son of former Himachal Pradesh chief minister Prem Kumar Dhumal, is re-contesting from Hamirpur in Himachal Pradesh, while Varun Gandhi, MP and son of party leader Maneka Gandhi, has shifted to Sultanpur from Pilibhit in Uttar Pradesh. Sultanpur is adjacent to Congress vice president and Varun's cousin Rahul Gandhi's Amethi constituency.