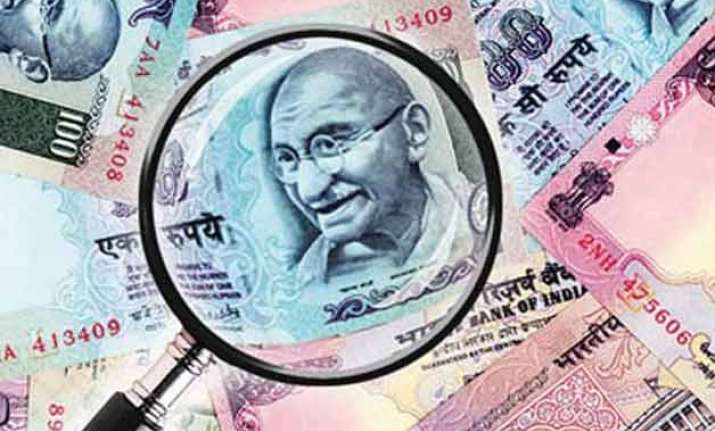 The declared expenses of political parties for Lok Sabha elections shot up by a whopping 400 per cent over the last decade, says a data analysis by Association for Democratic Reforms.
Spending rate exceeded the rate of increase in fund collection, as parties can spend on the Lok Sabha elections from funds collected before the announcement of the election as well.
"The national parties collected Rs. 1,159 crore during the 2014 Lok Sabha elections as compared to Rs. 224 crore in 2004 and Rs. 855 crore in 2009," said the report
In the last Lok Sabha elections, BJP, leading the pack, spent Rs. 712 crore whereas Congress declared a spending of Rs. 486 crore which also included its expenditure on the four State elections that ran alongside the Parliamentary election.
It must be noted that BJP's expenses were far higher than the expenses five national parties put together.
For both the Congress and the BJP, publicity costs accounted for the rise in declared expenses.
"During Lok Sabha elections in 2004, 2009 and 2014 together national parties spent 50.58 percent of their total expenditure on publicity, 19.68 percent on travel expenses and 15.43 per cent on candidates and 14.31 per cent on other expenses," the report said.
It now accounts for over a third of both parties' expenses, far exceeding travel, or spending on candidates.
Both the Congress and the BJP claimed that funds collected in cash declined between 2009 and 2014, while the cheque component grew to 61 per cent for the BJP and 69 per cent for the Congress
The Bahujan Samaj Party (BSP) declared no cash donations in its 2014 Lok Sabha filings.
BJP spent Rs 159.81 crore on candidates followed by Congress that declared a bill of Rs 96.70 crore for the 2014 polls.