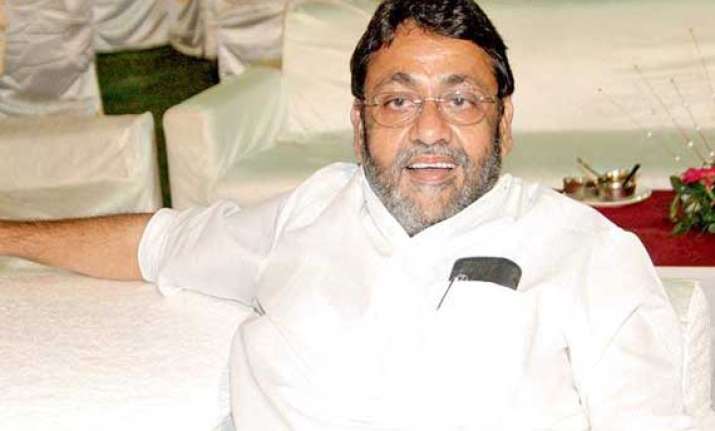 Mumbai: NCP has accused the BJP-led NDA government of planning to privatise railways and ignoring Mumbai in its maiden rail budget presented today.
"The (Narendra) Modi government is planning to privatise Railways. There was repeated mention of foreign direct investment, public sector units, and public private partnership in the budget. The (Railway) minister spoke of closure of Railway recruitment and outsourcing," NCP spokesman Nawab Malik said here.
He said nothing concrete was given to Mumbai where as many as 85 lakh people commute daily in the suburban trains.
"Out of 2.20 crore railway commuters in the country, 85 lakh are from Mumbai alone. Despite all six MPs from Mumbai are from the Sena-BJP combine, nothing concrete has been given to Mumbai," Malik said.
He said that though a new air conditioned train has been mentioned in the budget, its feasibility study had begun under the UPA government.
Meanwhile, senior NCP leader and Deputy Chief Minister Ajit Pawar said that the budget was silent on various problems being encountered by the railway commuters in Mumbai.
"During the campaign for Lok Sabha elections, the Sena-BJP candidates had made a huge noise about Mumbai-specific railway problems but how these problems will be solved is not reflected in the budget," he said.  
Pawar said that he was doubtful on the implementation of measures like using solar energy for electrification of railway stations and on increasing use of technology as railways are already incurring huge losses.
He, however, praised other decisions like allowing use of 5 per cent bio-diesel in fuel; battery-driven wheelchairs for senior citizens, special trains for pilgrims from all religions and priority to be given to ferrying of milk, fruits and vegetables.