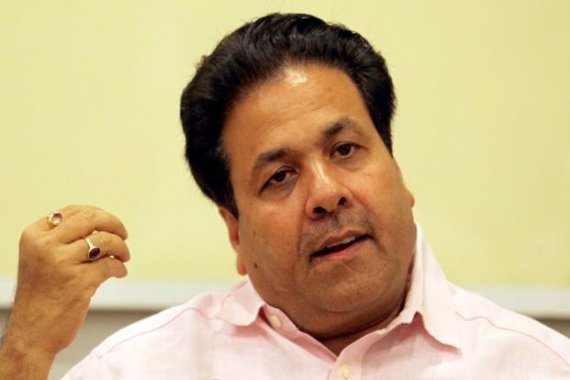 Kanpur: Amid fresh efforts by Lt Governor Najeeb Jung to install an elected government in Delhi, Congress on Thursday cautioned that BJP cannot assume power without horse-trading as no single party has a majority.
"Everyone knows if BJP forms government in Delhi, it cannot be done without horse-trading as no single party has majority," senior Congress leader Rajiv Shukla said in Kanpur.
"Before the formation of government by BJP, the Delhi Lt Governor must ensure that Constitutional principles are not undermined," he said when asked about the hectic parleys going on for government formation by BJP.
His remarks assume significance against the backdrop of efforts by Jung to hold consultations with BJP, AAP and Congress to install an elected government in the capital or dissolving the Assembly to pave way for elections early next year.
The Supreme Court had rapped the Centre and the Lt Governor on October 28 for delay in taking a decision on government formation in Delhi, which is under President's Rule since February 17 after AAP quit power.
BJP, along with ally Akali Dal's lone MLA, has 29 legislators and will require the support of five more MLAs to prove majority in the 67-member assembly if it decides to form the government. Delhi Assembly has 70 members but its effective strength has come down to 67 after three MLAs were elected to the Lok Sabha.