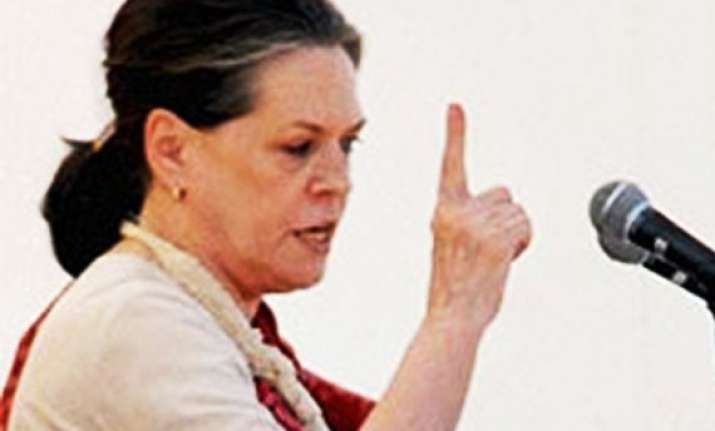 New Delhi: The Congress, fighting negative public perception and with a demoralised cadre following a spate of opinion polls predicting a rout for the party in the coming elections, is having a tough time finding winnable candidates with some leaders unwilling to take the plunge and some others deserting the party to join its main rival BJP. Some others want a change of seats.
Among the prominent Congress leaders who have joined the Bharatiya Janata Party in the run up to Lok Sabha elections are Satpal Maharaj, Jagdambika Pal and D. Purandeswari - three MPs who had won the 2009 election as Congress nominees.
Party veteran and former union minister Buta Singh, who was home minister in the government of prime minister Rajiv Gandhi, has joined the Samajwadi Party.
Congress sources said that union ministers Srikant Jena and Chandresh Kumari and the party's Haryana unit chief Ashok Tanwar were among those who had explored the possibility of changing seats but were finally given tickets for the seats they won in 2009.
The party, however, allowed some leaders to change their seats. Cricketer-turned-politician Mohammed Azharuddin has been fielded from Tonk-Sawai Madhopur in Rajasthan instead of Moradabad in Uttar Pradesh, which he won in 2009.