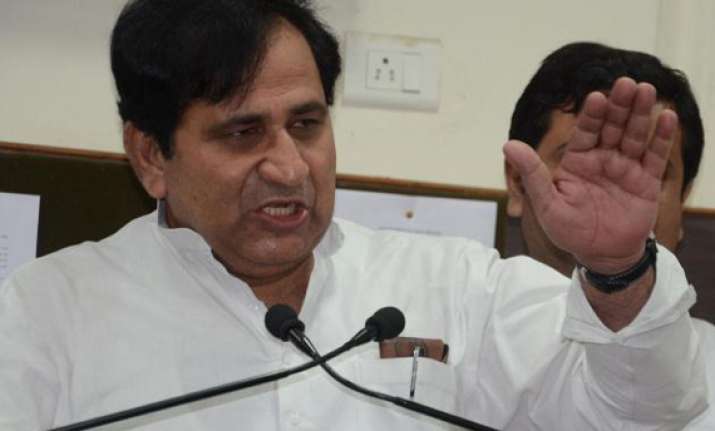 Ranchi, June 7: AICC leader Shakeel Ahmed today dubbed Anna Hazare and yoga guru Ramdev as "flop stars" and said the people had rejected their arguments.
"The people have already realised the misconception they had for both Anna Hazare and Ramdev and now rejected their wrong arguments. The two are flop stars", Ahmed asserted at a press conference here.
Ahmed's remarks came in the wake of the joint pledge of Anna Hazare and Ramdev to fight against corruption.
Replying to a query on the issue of bringing back black money from foreign banks, Ahmed said, while NDA had been in touch with those having black money during its rule, it was the UPA government which had taken initiatives on the issue.
"The central government is making all efforts to share information with other countries on it", Ahmed who is also the party's in-charge of Jharkhand said.