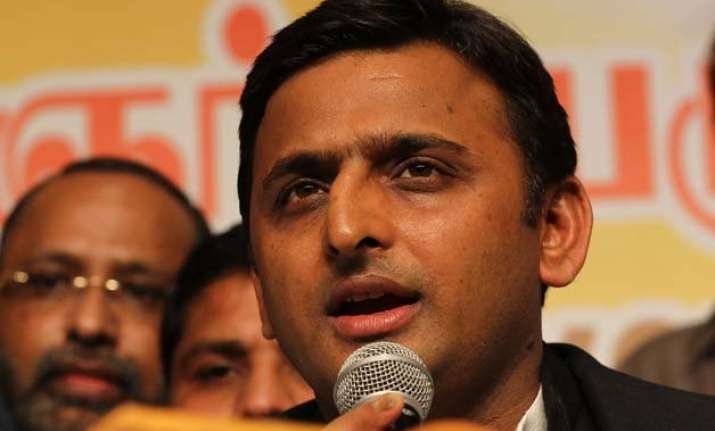 Lucknow: Uttar Pradesh Chief Minister Akhilesh Yadav has expressed profound grief over the demise of eminent cartoonist and creator of 'Common Man', R K Laxman, an official spokesman said here today.
In his condolence message, the Chief Minister said that Laxman made cartoons which highlighted social inequalities and reality.
He said that the creator of 'Common Man' would always be remembered through his cartoon characters.
Praying for the peace of the departed soul, the Chief Minister expressed his deep sympathies to the bereaved family.
READ MORE: Eminent cartoonist RK Laxman passes away
Eminent cartoonist Laxman passed away in Pune yesterday at a private hospital at the age of 94 after suffering multi-organ failure.