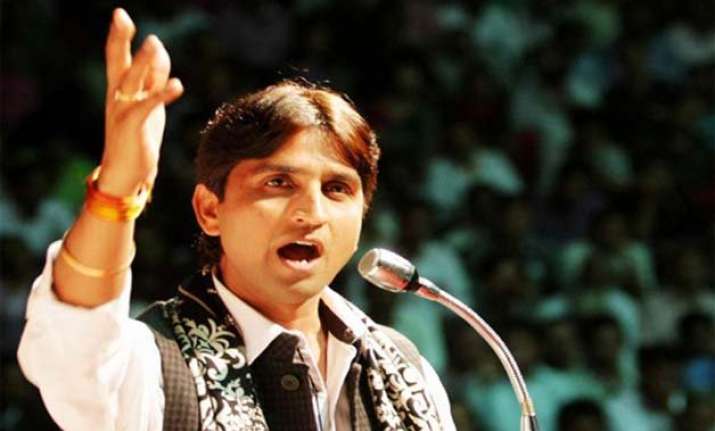 Bhopal:  Even as senior AAP leader Kumar Vishwas today extended support to 'Jal Satyagraha' against increase in water-level of a dam in Khandwa district, Madhya Pradesh Chief Minister Shivraj Singh Chouhan said the government would not give in to "anti-development" people.  
"I had a telephonic talk with Vishwas and told him that the people displaced by Omkareshwar dam project had been compensated adequately, and people of the region, especially the farmers, were happy with raising of water-level as they were getting water to irrigate their farms now from the dam's canal," Chouhan told reporters here.
Vishwas today ventured into the river Narmada at Khandwa to join more than 20 agitators, including the NBA leader and state AAP convener Alok Agrawal, in their 'Jal Satyagraha' for a few hours. The agitators have been standing in waist-deep water for the last fortnight protesting the raising of the dam's water level.
The Chief Minister, however, said that only 213 families had not yet accepted the rehabilitation package, as they were being misguided by some forces opposed to development.  Narmada Bachao Andolan and those who were backing the agitation were anti-development, he said.