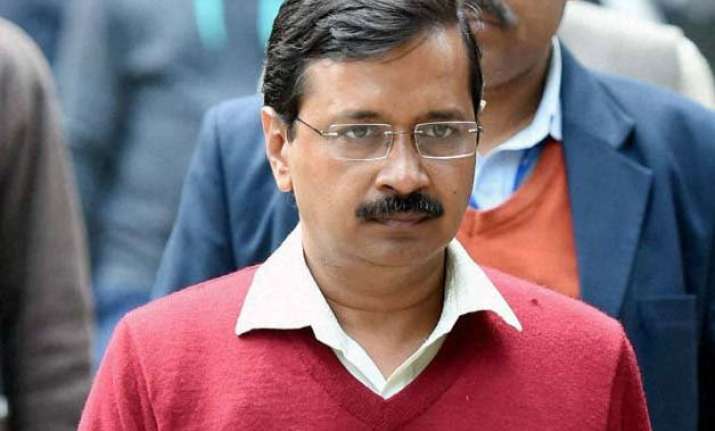 New Delhi:  AAP ombudsman Admiral L Ramdas could face wrath of Arvind Kejriwal after he wrote a letter to AAP's national executive expressing anguish over the growing trust deficit among the senior leadership.
The internal communique, which was leaked to the media two days later, confirmed that there were several instances when the bickering threatened to split AAP.
The controversial letter lamenting differences acted as a catalyst to the public spat between leaders.
ET quoted a senior leader as saying, "He raised a lot of questions in that letter including that of one man, one-post. While our party constitution doesn't say anything about this, it does talk about one family one-post. If he is a neutral figure, why didn't he also flag the issue of the Bhushan family whose two members, where both Prashant Bhushan and his sister Shalini Gupta, are holding official posts in the party".
While Yadav and Bhushan have alleged there is little inner-party democracy, leaders considered close to Kejriwal claimed the two tried to stage a coup against the national convenor.
The two sides, however, seem to have dropped their aggressive stance and are in talks to thrash out a compromise.
The two leaders were voted out of AAP's political affairs committee in a national executive meeting on March 4 after internal communiques disclosing rift in the party leadership were leaked to the media.