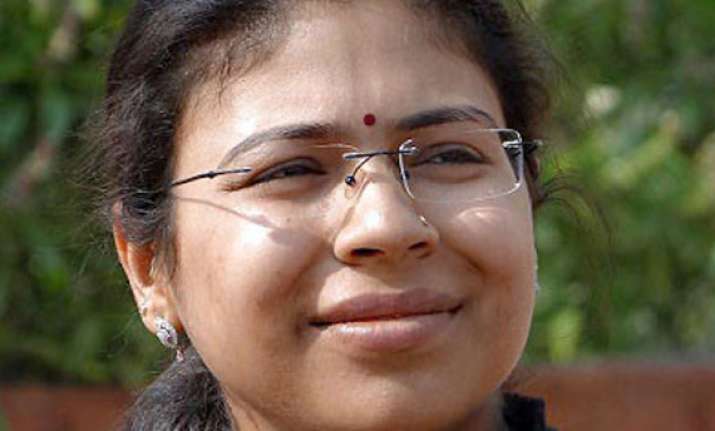 Noida, Aug 2: Aam Aadmi Party activists today held a noisy protest outside the Gautam Budh Nagar district collector's office and shouted slogans protesting the suspension of SDM Durga Shakti Nagpal by the Samajwadi Party government.
AAP leaders Manish Sisodia and Kumar Vishwas said, they have appealed to Durga Shakti Nagpal to resign as an IAs officer and carry on her fight against corruption with their party's support.
The protesters later dispersed peacefully.