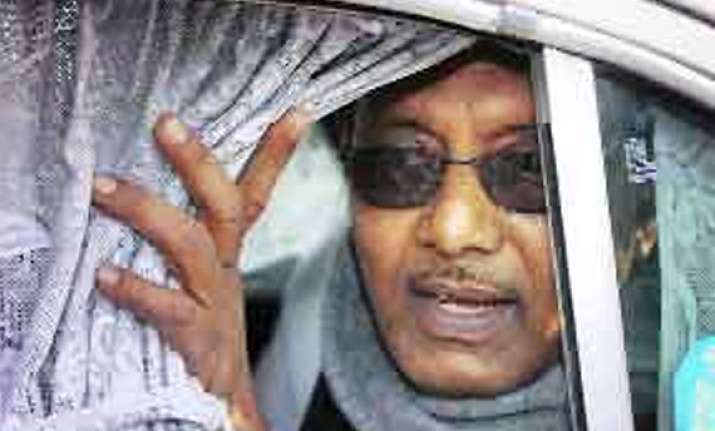 New Delhi, Nov 23:  R P Singh, former  directr-general, Post and telecom at the CAG, has told The Indian Express in a "telephonic interview" that the 2G spectrum report submitted by the CAG was prepared by him, but he was told to sign on the dotted line.
Singh said he was told to sign the report by "CAG headquarters"   even though he did not agree with the report's findings.
Another serious charge made by R P Singh  was that senior officials of CAG went to BJP leader Dr Murli Manohar Joshi's residence and helped him in preparing the Public Accounts Committee report on the 2G spectrum allotments.