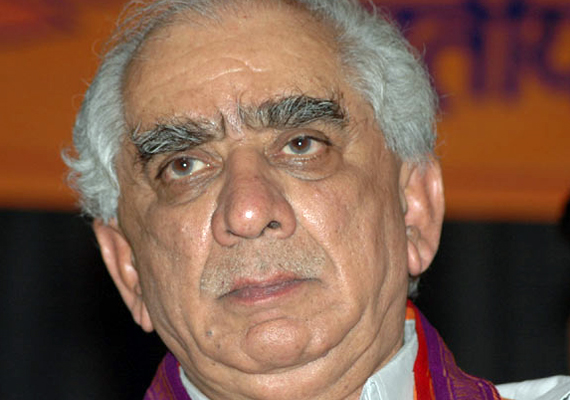 New Delhi: Expelled BJP leader Jaswant Singh Friday said the ongoing general election was marked by "rhetoric" and it lacked debate on issues of national importance.
"Political parties have lost their moral compass, rhetoric has replaced logic. The level of political discourse has reached an abysmally low point," the former defence and external affairs minister said during a meet-the-press event here.
Jaswant Singh said the Bharatiya Janata Party has become a one-man party with a "coterie", though he evaded making any comment on the party's prime ministerial candidate Narendra Modi.
"The BJP did not have an individual leadership even in the times of Atal Bihari Vajpayee. Currently, it has become a one-man party with a coterie. It is not the natural evolution of the party," he said.