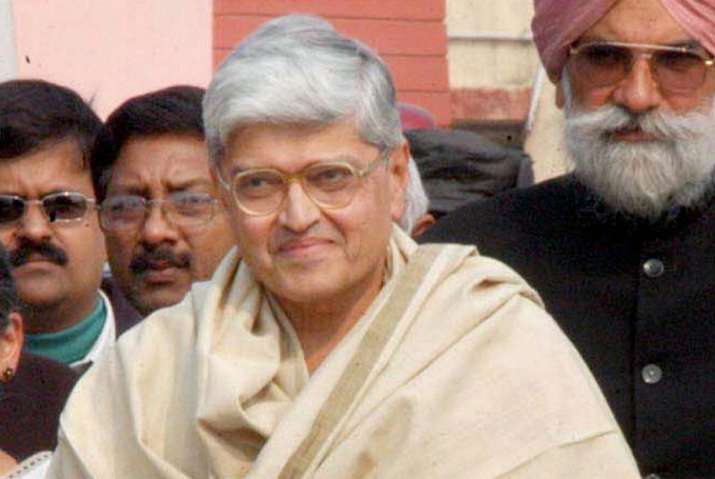 Gopalkrishna Gandhi, the opposition's pick for vice president, today said he applauded the "unity and conviction" with which the 18 parties asked him to be their candidate. The former West Bengal governor and grandson of Mahatma Gandhi said he accepted the nomination with all "seriousness". 
"I accept the nomination with all the seriousness that it calls for. I applaud the unity and conviction with which the opposition parties have asked me to be their candidate for the vice presidentship," he told PTI. 
"I see myself as a citizen who is weighed down by anxieties and even fears about our collective future in these violent and retributive times but who nevertheless refuses to give up hope, faith, trust in our Republican constitution, our independent judiciary, our free press, in the institutions of parliamentary democracy and above all on the robust good sense of the people of India," he said. 
Gandhi was the only name discussed when 18 opposition parties met today to decide on their candidate for the vice presidential poll. 
His name earlier had earlier done the rounds as a probable candidate for president, but the opposition chose former speaker Meira Kumar instead to contest against NDA's nominee, Ram Nath Kovind.