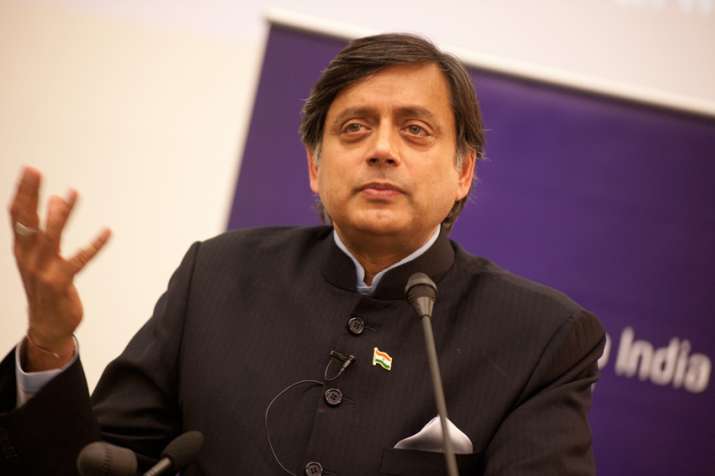 Senior Congress leader Shashi Tharoor today asked Prime Minister Narendra Modi to take 'concrete' and 'tangible' action against Pakistan instead of making frequent remarks about retaliating against Pakistan-backed terrorists.  
Tharoor, the Congress MP from Thiruvananthapuram, pointed out that the Nagrota terror attack was yet another example of rising escalations along the border.
"I want my government to talk less and act more. We are tired of hearing from our Prime Minster, Defence Minister about their possible retaliations, but despite that soldiers are dying. If you want to retaliate then do it by taking 'concrete' and tangible action, not by talking," Tharoor told media persons in Jaipur.
Yesterday, two Indian Army officers and five soldiers were killed in the Nagrota attack, where a group of heavily armed terrorists disguised in police uniforms targeted an army unit.  
"The terrorists forced their entry into the officers mess complex by throwing grenades and firing at the sentries," the Army said in a statement.
"This led to a hostage like situation, but it was quickly contained, and thereafter, in a deliberate operation, all were successfully rescued, which included 12 soldiers, two ladies and two children," it added.