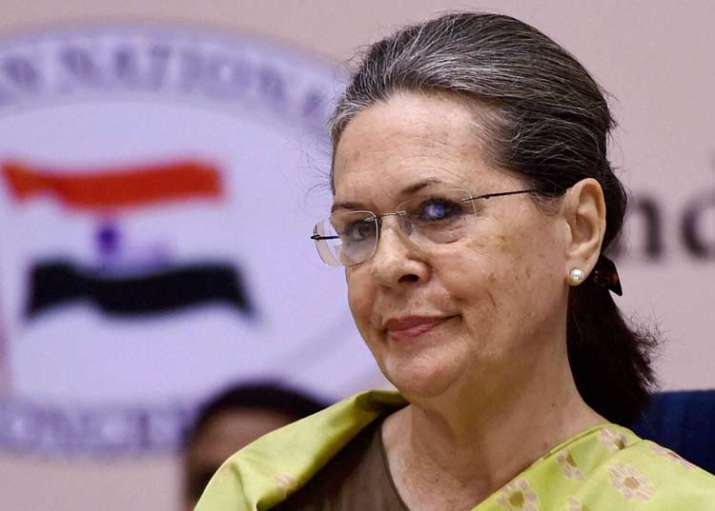 Congress President Sonia Gandhi was today admitted to Sir Ganga Ram Hospital in Delhi following a viral infection. 
"The Congress President has been admitted to a hospital following viral fever. She will be discharged within two days. She will resume her Parliament duty soon. There is no cause for worry," Congress chief spokesperson Randeep Surjewala said. 
Sources said that 69-year-old Gandhi was down with viral fever and doctors advised her to be under medical supervision. 
She will also undergo some tests at Sir Gangaram hospital, they said. 
This is the second time in three months that the Congress chief has been hospitalised. 
In August, Gandhi had to cut short her roadshow in Varanasi in August after she fell ill and had to be hospitalised.
She was admitted to the hospital with fever, dehydration and a shoulder injury. She also underwent surgery on her left shoulder.