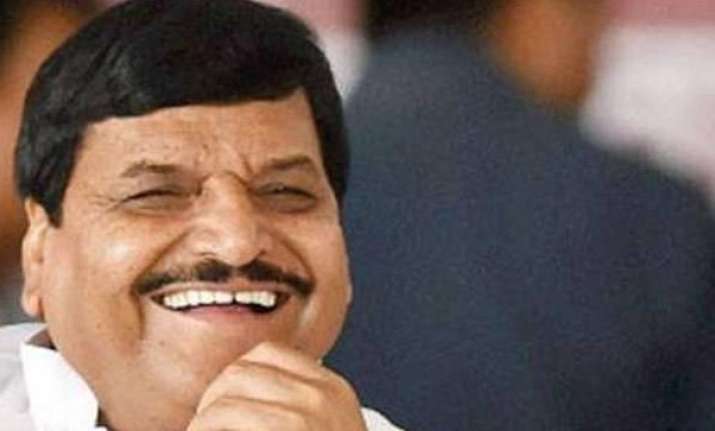 As a minister in the Akhilesh Yadav-led Uttar Pradesh government, former party leader Shivpal Yadav was involved in "high-level corruption", said Samajwadi Party (SP) spokesperson Tej Narayan Pandey. 
When former CM of UP Akhilesh Yadav came to know about Shivpal's corruption, he snatched his creamy departments, said Pandey. Shivpal Yadav should disclose details of his properties and business investments, SP spokesperson said on Tuesday. 
Pandey also termed Shivpal Yadav as "B team" of the BJP. He alleged that former SP leader was working for the BJP since long.
Shivpal Yadav recently floated his own outfit Samajwadi Secular Morcha (SSM). Over a fortnight after floating the SSM, former Uttar Pradesh Minister on Monday unveiled his outfit's flag.
In Lucknow, a cavalcade of cars parked outside his residence sported the ​SSM flag with three stripes of yellow, green and red.