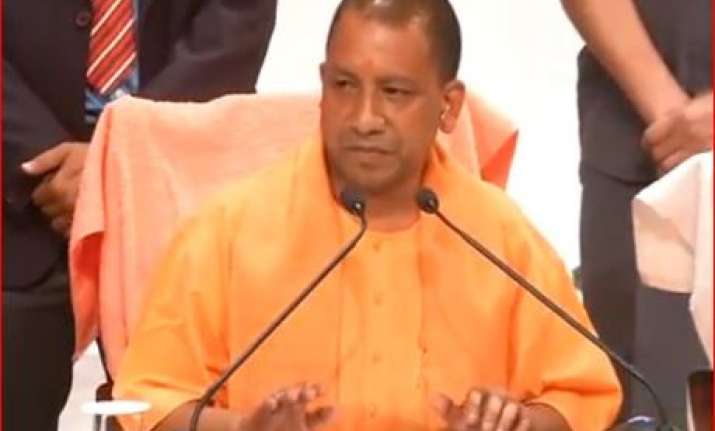 Uttar Pradesh Chief Minister Yogi Adityanath has reiterated that the Ram Janmabhoomi-Babri Masjid dispute should be resolved through mutual negotiations. as advised by the Supreme Court.
In an interview to weekly Panchjanya, Yogi Adityanath said that his government is following the orders of the Supreme court.
"We welcome Supreme Court's stand that this dispute should be resolved through talks. The government is not a party in this case. The Allahabad High Court had given a clear verdict in 2010, now it should be resolved through negotiations," Yogi Adityanath said.  
Supreme Court Chief Justice JS Kehar had advised the concerned parties in this case to opt for an out-of-court settlement in this case.
The CJI had even offered to personally mediate between the two sides.
However, the court rejected BJP leader Subramanian Swamy's request for early hearing in the case saying he was not a party in this case.