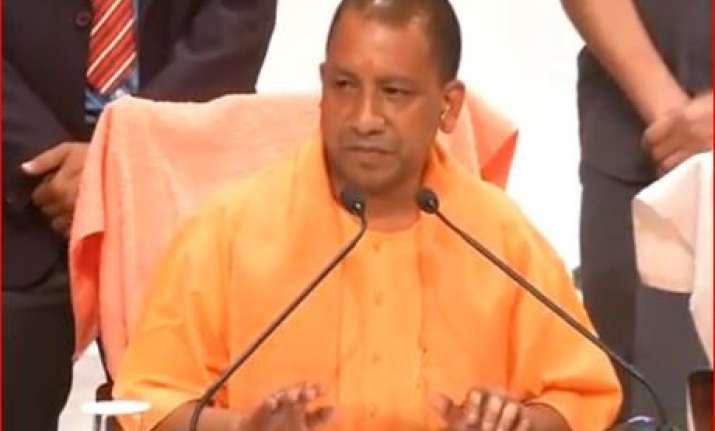 The newly-appointed Uttar Pradesh Chief Minister Yogi Adityanath on Tuesday welcomed Supreme Court's advice to the concerned parties in Ram Temple-Babri Masjid dispute to opt for an out-of-court settlement.
The UP Chief minister said that his government will provide every possible assistance to both the parties involved in this case.
"We welcome SC observation, both sides must sit down and find a solution," Yogi Adityanath told media persons outside the Parliament.
Earlier in the day, Yogi Adityanath addressed the Lok Sabha for the first time  after taking over as Uttar Pradesh Chief Minister.
In his speech, Yogi Adityanath praised Prime Minister for his leadership and pointed out that Indian economy has developed many folds under his regime.
He also took a jibe at Rahul Gandhi and Akhilesh Yadav for the electoral rout of their respective parties, Congress and SP,  in the UP Assembly elections.
"I am one year younger to Rahul Gandhi, and a year elder to Akhilesh Yadav. I came in between these two leaders. I spoiled their chances," Adityanath said.