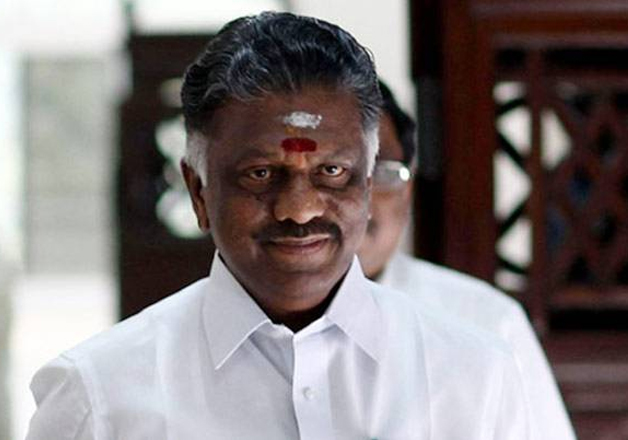 Tamil Nadu's caretaker Chief Minister O Panneerselvam today hailed the Supreme Court verdict convicting AIADMK general secretary VK Sasikala that stops her from contesting polls for nearly 10 years. 
"Amma's (Jayalalithaa) 'atma' is alive. She is guiding us in spirit," Panneerselvam told a large gathering of supporters.
"It is evident from the good news we have got," he said, soon after the Supreme Court upheld the conviction of Sasikala and two of her relatives for corruption charges.
Referring to the bulk of AIADMK legislators who Sasikala claims support her, he said, "It is up to the MLAs to resolve the crisis. I urge everyone to forget the differences and unite."
He also urged the party cadres to maintain peace and said Jayalalithaa's "welfare policies" would continue.
Meanwhile, the AIADMK faction led by OPS erupted in joy soon after the Supreme Court's order.
"Justice has prevailed. We are happy," former AIADMK MP KC Palaniswamy said.
According to Palaniswamy, the legislators supporting Sasikala will now shift their loyalty to Panneerselvam.
"If she has a plan B-projecting somebody else for the post of Chief Minister, she will not succeed," Palaniswamy added.
Exuding happiness at the judgement, DMK's former MP Thamarai Selvan said, "The judgement was expected as the Karnataka High Court justice Kumaraswamy's decision acquitting late Chief Minister Jayalalithaa and others were riddled with holes and inconsistencies."