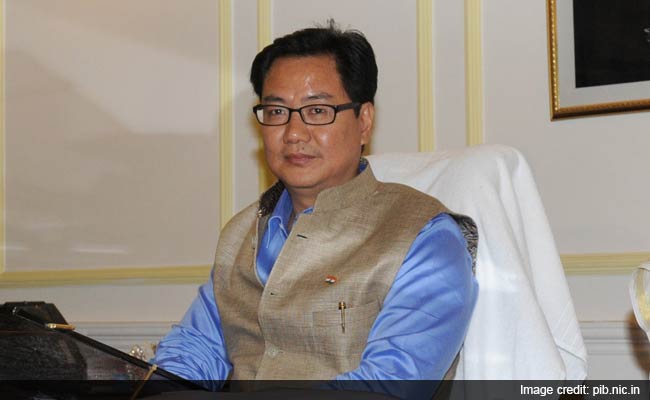 The government today informed the Parliament that India has no plans to construct a wall along its border with Pakistan.
Replying to a question in Rajya Sabha, Minister of State for Home Kiren Rijiju said that the government has adopted a multi- pronged approach for security arrangements at the Indo-Pak border.
"There was no proposal with the government of India to build a wall along the Pakistan border," Minister of State for Home Kiren Rijiju said.  
He also added that various steps like deployment of BSF, hi-tech surveillance equipments etc were taken to strengthen the security at the border. 
"The arrangements include deployment of BSF, construction of border fence, construction of border roads, installation of floodlights, construction of BOPs, introduction of hi-tech surveillance equipments, providing weapons and specialised vehicles to security forces," he added.
(With PTI inputs)