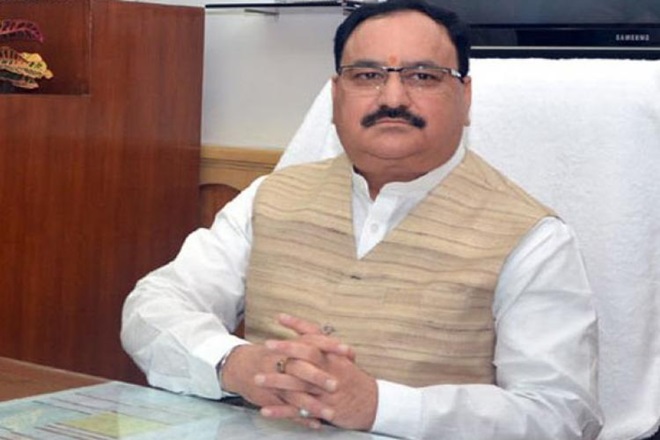 Union Health minister JP Nadda today said that the new Health Policy 2017 will prioritise investment and financing of health services. 
Nadda further said that the policy looks at strengthening partnership with the private sector and seeks to reorient and strengthen the public health systems.
"As a crucial component, it proposes raising public health expenditure to 2.5 per cent of the GDP in a time-bound manner. The policy advocates a progressively incremental assurances based approach," Nadda said while making a policy statement in Parliament. 
Stating that the policy envisages providing larger package of assured comprehensive primary health care through the health and wellness centres, Nadda said the policy denotes important change from very selective to comprehensive primary health care packages.
These, he said, include care for major non-communicable diseases, mental health, geriatric health care palliative care and rehabilitation care services. 
"In order to provide access to financial protection, it proposes free drugs, free diagnostics, and free emergency and essential healthcare in all public hospitals," Nadda added.
(With IANS inputs)