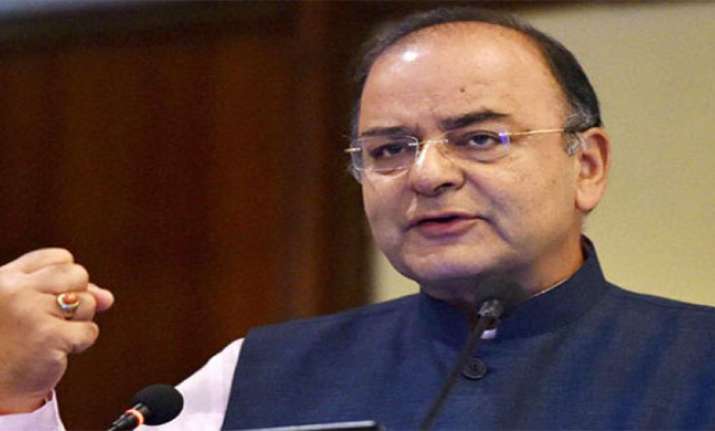 Union Finance Minister Arun Jaitley today said that India needs to urbanize rapidly in the next two decades in order to relieve the pressure on agriculture.
Jaitley pointed out that Urban India is now 31 per cent of the country's population and that urban centres have become engines of growth in the states.

 

The Minister was addressing the ADB-Asian Think Tank Development Forum here on sustainable urbanisation organised by the National Institute of Public Finance and Policy, ADB and ICRIER. 
Jaitley mentioned Bengaluru and Gurgaon as two rapidly developing centres in recent times. 
He noted the hitherto "unorganised construction" involved in this urbanisation process and stressed on the need for more "participation of organised construction to create organised townships." 
(With PTI inputs)