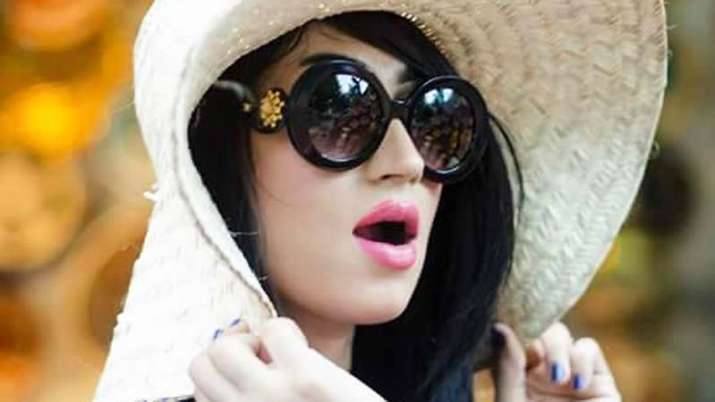 New Delhi: Bowing to the demands of civil rights activists of the country, Pakistani authorities have made certain changes in the First Information Report (FIR) registered against the nominated killers of social media celebrity Qandeel Baloch that bars her family from 'forgiving ' the 'killer' brother.
According to a report published in The Dawn, the  police has added Sections 311 and 305 of the Pakistan Penal Code to the FIR.
"There cannot be an agreement after this. These sections were created to end karo-kari. Now that they have added them to the FIR, the victim's family cannot forgive the killers as the state has become a complainant. It will be taken as a murder against the state, " The Dawn quoted noted advocate Balak Shair Khosa as saying.
 
This step by the police is being seen as a rare stand against forgiving those who indulge in 'honour killings' in Pakistan. In Pakistan, many honour killings go unpunished because the families have the right to forgive the accused under certain circumstances.
Qandeel Baloch, a model and an actress, was strangled to death in her house in Multan's Karimabad area in the early hours of Saturday.
Her father Mohammed Azeem has claimed that she was killed by her younger brother, Waseem, in the name of honour of the family.
Wassem has confessed to police that he drugged and strangled Qandeel Baloch as he was outraged over her 'provocative' social media photos and videos.