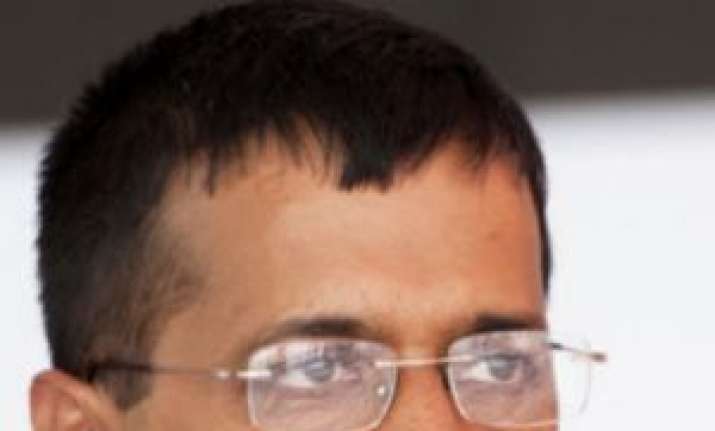 The Tis Hazari Court today exempted Delhi Chief Minister Arvind Kejriwal from personal appearance in the ongoing DDCA defamation case filed by Union Finance Minister Arun Jaitley.
The court exempted Kejriwal after he moved an application in this regard citing political reasons and official engagements in the view of upcoming civic polls.
In December 2015, Jaitley had filed a criminal defamation case against Kejriwal and five other AAP leaders in the Patiala House court for making allegations regarding his and his family's conduct when he was the Delhi District Cricket Association (DDCA) president from December 1999 to December 2013.
"The criminal complaint for defamation has been filed against the six accused because they had given defamatory statements against Arun Jaitley on Twitter, Facebook and in the media," Jaitley's counsel Sidharth Luthra had said.
Jaitley had also filed a civil defamation case, demanding Rs 10 crore in damages, for the allegations made by Kejriwal and others.