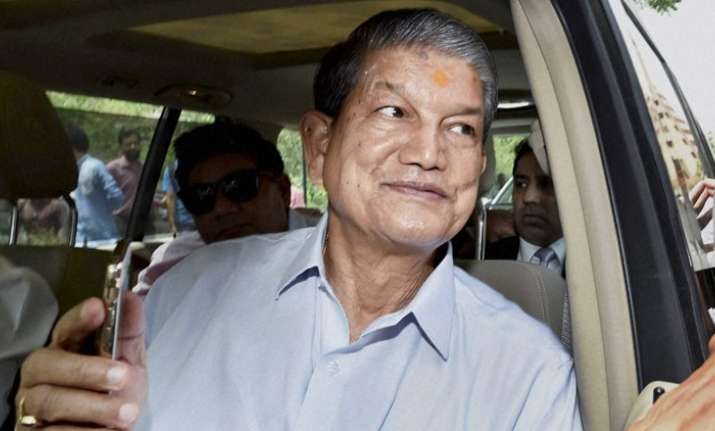 Bharatiya Janata Party (BJP) on Sunday demanded Uttarakhand Chief Minister Harish Rawat's resignation, alleging a scam in the acquisition of land for the National Highway 74 in Udham Singh Nagar district seeking CBI intervention in the matter.
BJP state unit chief Ajay Bhatt in a statement alleged a scam in the acquisition of land for the Jaspur-Sitarganj stretch of the highway, saying "Congress, the ruling party in the state, robbed farmers of their rights and was involved in a Rs 1,000 crore fraud".
"Those embroiled in the scam were being supported by people in the Rawat government. Congressmen purchased land from farmers at dirt cheap prices. They then looted a huge amount of money in the name of change of land use," he alleged in the statement.
Bhatt demanded that a CBI probe must be ordered into the matter and those found guilty be punished.
He said that Rawat should take moral responsibility for this and quit as the chief minister.
"It is a fraud with the farmers and a huge loss to the government exchequer," the BJP chief said.
(With inputs from PTI)