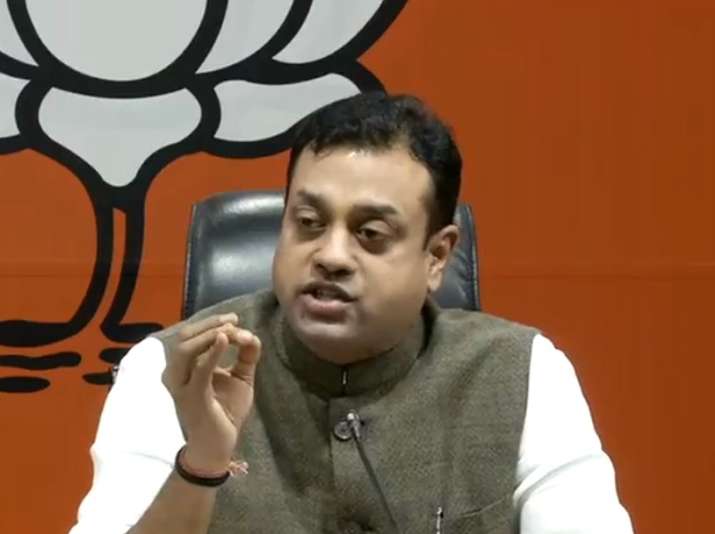 To divert the people's attention from the National Herald case, the Congress party gave 'Bharat Bandh' call, said the Bharatiya Janata Party (BJP) on Monday.
"The people whose conscience was locked somewhere, those who were thickly involved in corruption, the same people had deliberately called for the Bharat Bandh because they knew the National Herald case was on and the verdict was expected today," news agency PTI quoted BJP's national spokesperson Sambit Patra as saying.
BJP also welcomed the Delhi High Court's order to dismiss pleas of Congress leaders Sonia Gandhi and Rahul Gandhi challenging the reopening of their tax assessments for year 2011-12. 
"The whole (Gandhi) family today is known as a family who cheats, a family who goes for tax evasion, a family of corrupts and a family who conspires against the law of the land, a family which includes Rahul Gandhi, Sonia Gandhi, Robert Vadra and Priyanka Vadra," Patra further said, the news agency reported.
The saffron party spokesperson also termed the Delhi HC's order as a victory for common man.
After a probe into a private criminal complaint filed by BJP leader Subramanian Swamy, the income tax cases have arisen against the Congress leaders.
Led by Rahul Gandhi, a united Opposition, on Monday staged a foot march here in the national capital in support of Bharat Bandh called by the Congress party against rising fuel prices.
The march was held between Rajghat and Ramlila ground. The rally drew leaders from Trinamool Congress, Janata Dal-Secular, Rashtriya Janata Dal, Nationalist Congress Party, Rashtriya Lok Dal, Loktantrik Janata Dal, All India United Democratic Front, Revolutionary Socialist Party and Aam Aadmi Party (AAP). Former PM Manmohan Singh and UPA Chairperson Sonia Gandhi were also present.