Follow us on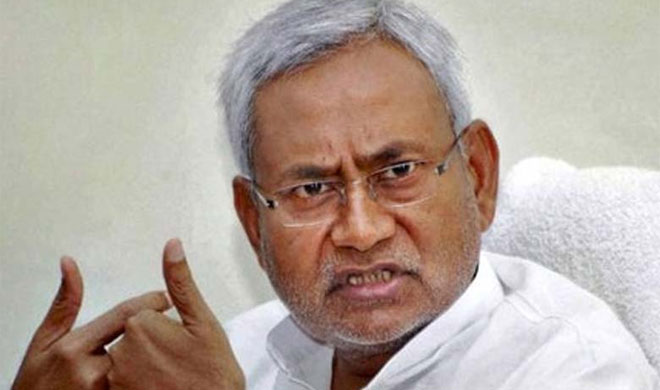 After Rashtriya Janata Dal (RJD) supremo Lalu Prasad Yadav, Bihar Chief Minister Nitish Kumar has also demanded a high-level impartial probe into the killing of eight SIMI undertrials in an alleged gunfight with police in Madhya Pradesh.
"A probe is a must into the killing of the SIMI (Students Islamic Movement of India) activists as several questions have been raised," Nitish Kumar told media persons today.
Nitish Kumar said that the Madhya Pradesh government owes an explanation in view of the videos of the encounter that have surfaced on social media.

"There are many unanswered questions regarding the gun battle and some videos have also surfaced that question the encounter. The state government should explain it," he said.
Earlier, former Bihar Chief Minister Lalu Prasad said only a high-level probe would clear the suspense over whether it was a real or fake gun battle with police that followed the alleged escape of the eight men from the Bhopal Central Jail.
"Going by several reports, it appears that the killings by the police raised several unanswered questions," he said.
(With IANS inputs)