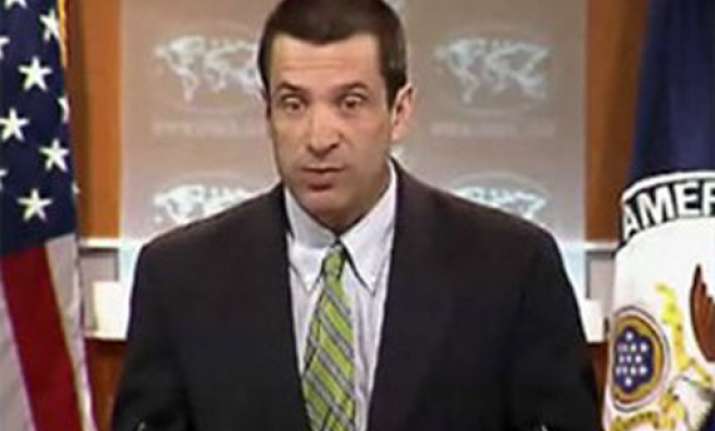 Washington, Dec 6: Washington would host the first tri-lateral dialogue involving India, Japan and the United States on December 19, the State Department said on Monday. 

"I can say we're looking forward to hosting the trilateral dialogue with India and Japan in Washington.  That'll be on December 19th," State Department spokesman Mark Toner told reporters at his daily news conference. 

He said this meeting is going to be "an opportunity to hold comprehensive discussion on a range of Asia-Pacific regional issues."

He said the agenda of the dialogue is still being discussed.

"Obviously, as the three leading Pacific democracies, we look forward to productive exchanges with India and Japan," Toner said.

Experts have said that China's increasingly belligerent posture in the South China Sea and the perceived 'decline' of overall US influence is likely to have driven both India and Japan to sculpt a reformed partnership with the US.