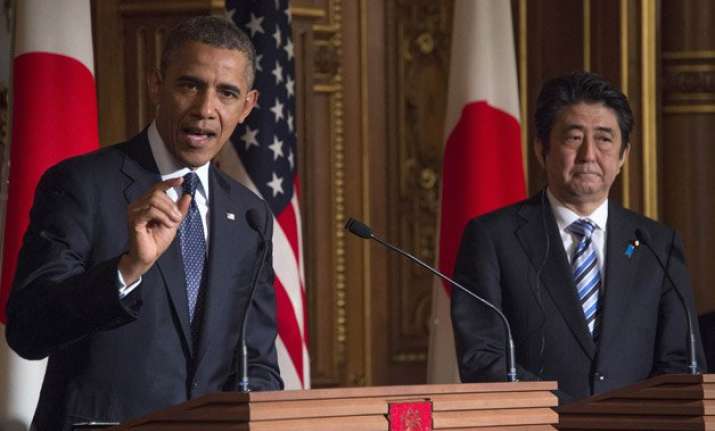 Tokyo: The Wikileaks website has published documents that it says shows the U.S. government spied on Japanese officials and companies.
The documents include what appear to be four U.S. National Security Agency reports marked top-secret that reveal internal Japanese discussions on international trade and climate change policy.
A notation on one of the reports indicates it was shared with Australia, Canada, Great Britain and New Zealand.
Wikileaks also posted an NSA list of 35 Japanese targets for telephone intercepts including the Japanese Cabinet office, Bank of Japan officials, Finance and Trade Ministry numbers and fossil fuel departments at Mitsubishi and Mitsui.
The Japanese government had no immediate response.
Wikileaks has released similar reports of U.S. spying on Germany, France and Brazil.