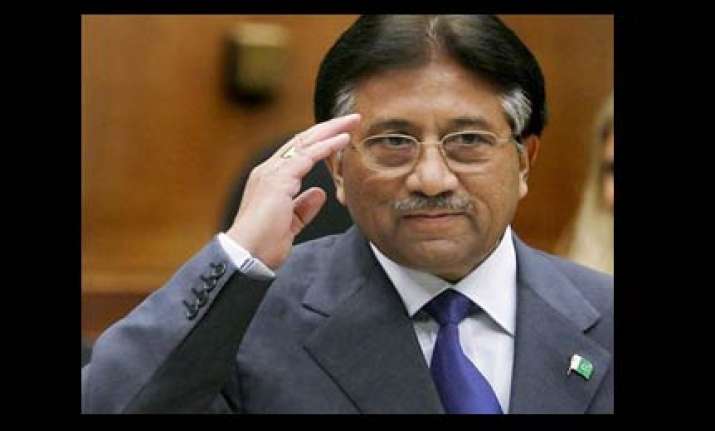 Houston, Oct 24 : Pakistan's former military ruler Pervez Musharraf has said that the US could have avoided the nine-year long war in Afghanistan, had it recognised the then Taliban regime there.
"I always proposed that we need to have a different strategy. We need to recognise the Taliban and try to change them from within," he said adding that had there been US and other foreign missions in Afghanistan "maybe we could have resolved this Osama bin Laden tangle. (It) may not have erupted even."
Pakistan's former military ruler said the acceptance of Taliban by the global community could not only have prevented the war in Afghanistan but would also helped in saving the Bamiyan Buddhas.
"Had we had 18 missions there, including the US mission, with the Taliban I think we could have saved the Buddha statues," he said at the Asia Society's Texas Center.PTI