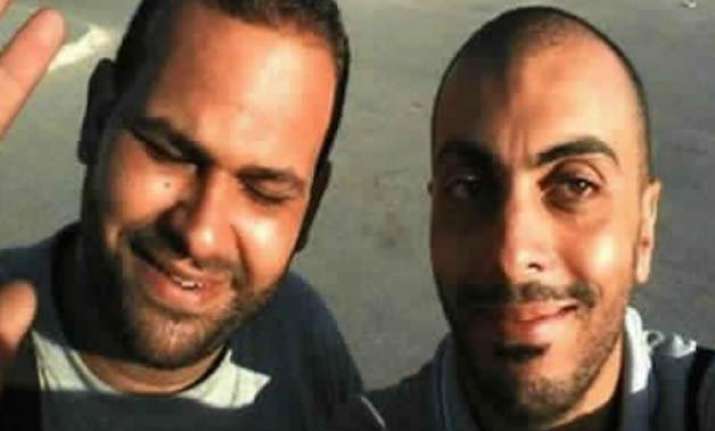 Tunis: The internationally recognised Libyan government said on Thursday that two Tunisian journalists, who have been missing since September, were killed by their abductors.
Hatem Laribi, spokesperson for Libya's interim government, said the two journalists, Chourabi and Ktari, were killed by operatives affiliated with the Islamic State (IS) militant group.
"During their interrogation, an IS member known as Daech admitted the assassination," said the spokesman, adding that "they admitted burying the two journalists in the northeastern city of Dernah."
Previously, the Libyan government said that five IS members were arrested, including two Libyans and three Egyptians, who admitted the assassination of two Tunisians and other five journalists from the Libyan TV channel Barga TV.
Tunisian authorities have assigned a high-level delegation, led by the Tunisian general counsel in Tripoli, to the city of Bayda to verify the interrogation, according to the Tunisian foreign ministry.
The ministry emphasised that the results announced by the Interim Libyan government were those of a preliminary interrogation of the terrorists who "pretended that they had killed the two Tunisian journalists."
A group of journalists and activists were planning to stage a protest on Friday to show solidarity with families of Chourabi and Ktari, and urge the Tunisian authorities to tell the truth.