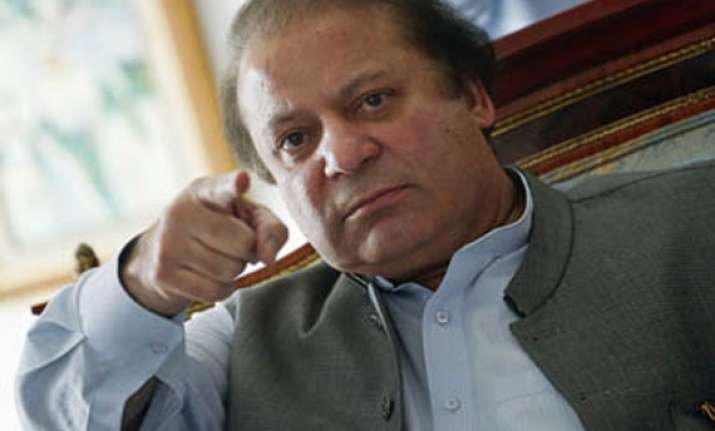 Islamabad/Wagah: The two Indian journalists posted in Islamabad today left for home after their abrupt expulsion even as India has taken up the issue with Pakistan.  
Press Trust of India's (PTI) Snehesh Alex Philip and Hindu newspaper's Meena Menon left early today for India after they were given time till May 20 to leave Pakistan.  
Meanwhile, Indian Deputy High Commissioner in Islamabad Gopal Baglay took up the issue with Pakistani government.  
While there has not been any reason assigned for the sudden expulsion of the scribes, it is learnt that Pakistan is cut up with India over denial of visas to 500 Pakistani pilgrims to visit the shrine of Hazrat Khwaja Moinuddin Chishti at Ajmer earlier this month.