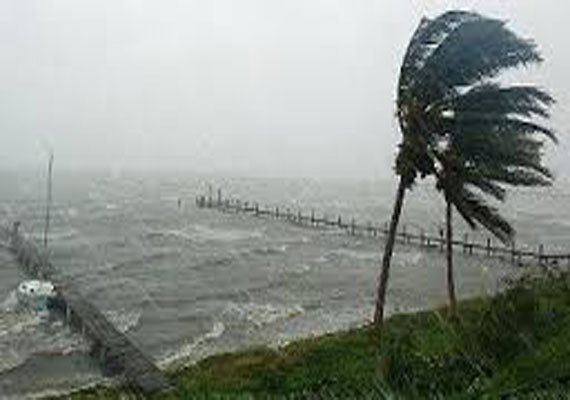 Miami, July 31: Forecasters say Tropical Storm Gil is getting better organized in the Pacific, far off the southern tip of California.
The National Hurricane Center in Miami says maximum sustained winds late Tuesday are at 45 mph (72 kph).
The center is about 845 miles (1360 kilometers) south-southwest of Mexico's Baja California peninsula, south of California. It could become a hurricane by today.   
There are no coastal warnings or watches.   
It's moving at 15 mph (24 kph) and is expected to head farther out to sea on its current west-northwest track.   
Meanwhile, what was once Tropical Storm Flossie's Hawaiian adventure was short, scattered and left little damage behind.   
It was expected to exit Hawaii on Tuesday as a weakened version of the storm that prompted school and court closures and an emergency declaration by the governor.