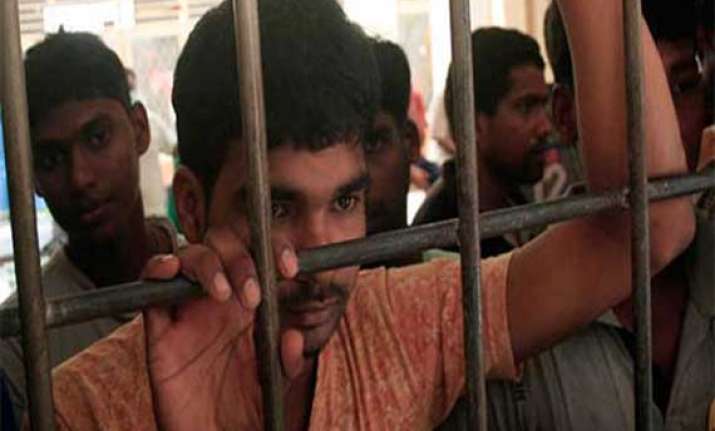 New Delhi: Three men have confessed before the Qatif General Court of Saudi Arabia that they buried alive five Asian workers (believed to be Indians) in 2010 on a farm in Safwa, Qatif local media reported.
The case came  to light after the decomposed bodies of  all five victims were recovered earlier this month.
According to local media the decomposed bodies were found by a man, Ali Habib who had rented the land where the inhuman act was performed from its elderly woman owner to start farming on it.
Habib initially thought the remains were those of a dead animal, but discovered undergarments next to the body.
He told local media that he had first dug up a human thighbone, and eventually found the first body after digging further.
Later he informed authorities ,who found an engraved gold ring and residence cards that helped them to identify some of the victims and several suspects.
So far 25 people have been arrested in connection with the killings. The  suspects include both Saudi nationals and expatriates.
After the case was reported in the local media, the Indian deputy chief of mission in Riyadh, Sibi George, met the local police chief to ascertain the identities of the victims.
The  local police has not yet confirmed the identities of victims.