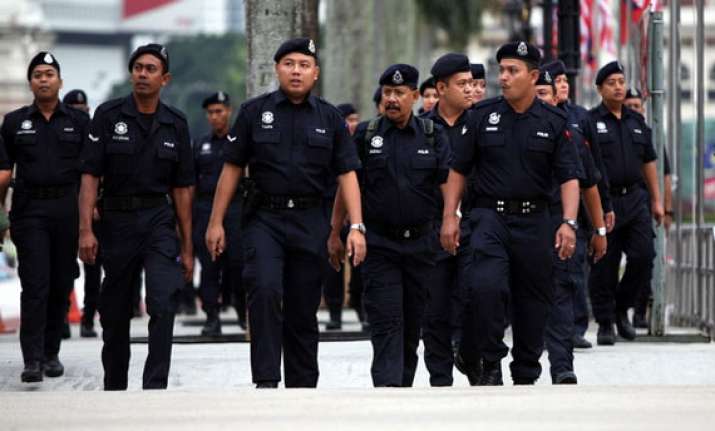 Kuala Lumpur: A sinister plot to attack foreign missions in Chennai and Bangalore has been foiled with a South Asian suspect being arrested here for terror activities, Malaysian police said today.
The man is believed to be involved in a plan to attack foreign consulates in Chennai and Bangalore, Deputy Inspector-General of Police Bakri Zinin said.
A Special Branch Counter Terrorism Unit arrested the man at about 11.15 am (local time) yesterday following a raid in a housing area in Kepong near Kuala Lumpur.
The unit had been monitoring the man since December last year after "we discovered that he was involved in planned terror attacks," Bakri was quoted by The Star as saying.
He said that the information obtained from the surveillance on the man was channeled to Indian authorities
on April 9.