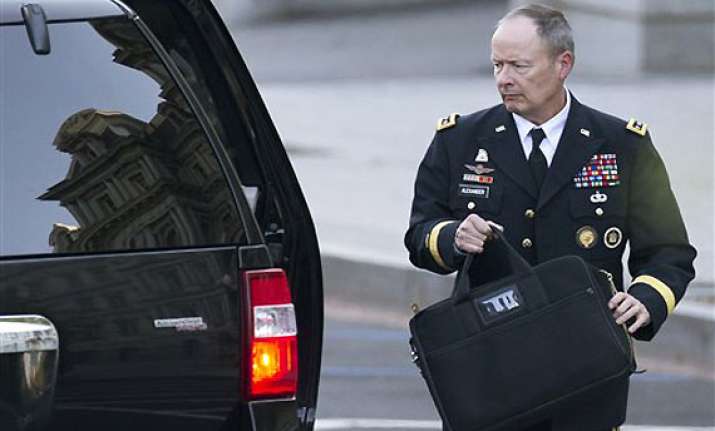 Washington: The US National Security Agency has sent some staffers home because of the government shutdown despite crucial security services being exempted from the shuttering of offices due to lack of funds.
Though the shutdown makes an exception for "national security", some employees of the NSA were surprised to get a letter on Tuesday that told them their jobs did not fall under that category, Forbes reported on Thursday.
In a memo sent to thousands of NSA staffers, the associate director of human resources noted that despite exceptions to the shutdown that include "activities required for national security, including the safety of human life or the protection of property," recipients of the letter were being sent home indefinitely.
"We very much regret the shutdown furlough and recognise the difficult financial implications of any furlough, no matter how limited its length," reads the unclassified letter.
"While everyone at the NSA provides vital services, because the duties you perform do not support 'excerpted' functions, you will be placed in a furlough status effective 1 October 2013."
The report said it was not clear how many staffers had been furloughed. Among those sent home were staffers from the surveillance-focussed Signals Intelligence group, the security-focussed Information Assurance Division and the research division.
The NSA hasn't officially stated the scope of the furlough, but the Hill has reported that as many as 70 per cent of civilian staffers have been put on indefinite leave.
The move by the NSA comes in the wake of questions being raised about the agency's role by the US Congress and the media following revelations of its massive pervasive surveillance by former security contractor Edward Snowden.