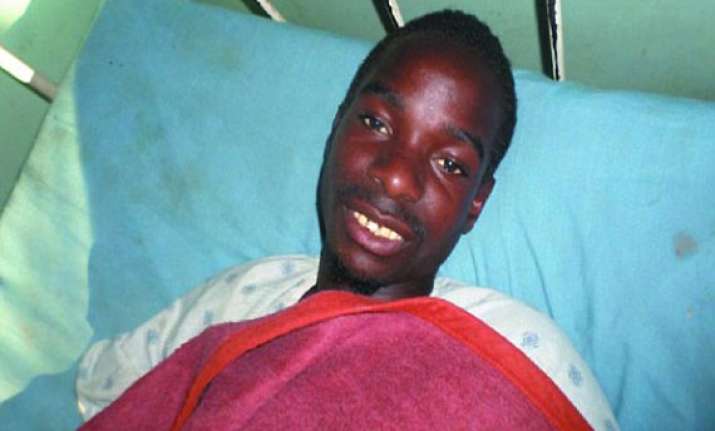 Chipata (Malawi): A Malawian man Chamangeni Zulu has lost his three toes and genitals to fulfill his wish of becoming rich.
Zulu belongs to  Njenjewa Village and aged between 20 and 24.The incident happened after a witch-doctor advised Zulu to sacrifice parts of his body" in order to become rich.
Zulu has been staying in Zambia for four months and was doing 'piecework' to earn a living.
According to The Times of Zambia, the incident happened on March 24, 2014 in Makungwa Lufu area in Chipata District in Eastern Province.