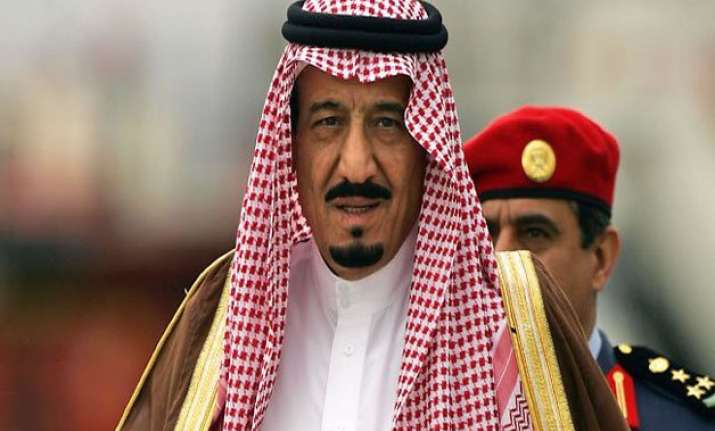 Riyadh: Saudi King Salman bin Abdulaziz Al Saud decreed that the discrimination between different sections of the society be removed and the economy diversified to be less dependent of oil revenues, media reported Tuesday.
The Saudi king referred to the decree in an address the nation and said that he had instructed the interior minister to call the princes of districts to meet citizens in order to eliminate the causes of discrimination, according to a Xinhua report, which cited Saudi media.
King Salman emphasised that all citizens had equal rights and duties.
High oil prices had contributed to the booming Saudi Arabian economy. The king called for a strong economy, based on diverse income resources and said that the effects of low oil prices on development would be addressed.
He clarified that modernisation would continue in accordance with religious and social values and underlined the importance of safeguarding the country's security.
The king added that there were many plots against the nation and hence, citizens and residents must be cognizant of the fact that security was everyone's responsibility.
King Salman became ruler of Saudi Arabia in January following the death of his brother Abdullah bin Abdulaziz Al Saud.