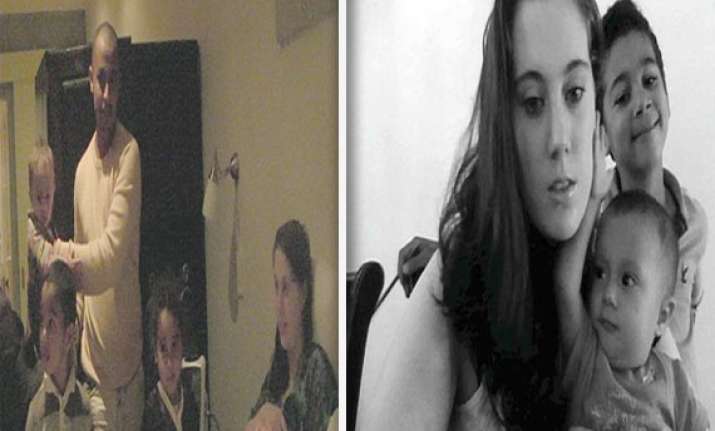 Johannesburg: A news report published in Daily Telegraph has revealed how Samantha Lewthwaite, the British terrorism suspect known as the "White Widow", gave birth to her fourth child at an upmarket private health clinic in Johannesburg where she paid cash and gave a false address.
The clinic is situated in an exclusive Johannesburg suburb called Saxonwold, it boasts eight private rooms with double beds, marble bathrooms and private gardens for patients.
Lewthwaite delivered her daughter Surajah's on July 24, 2010. She registered at the Genesis clinic under as Asmaa Shahidah Bint-Andrews, and attended four midwife appointments before the delivery.