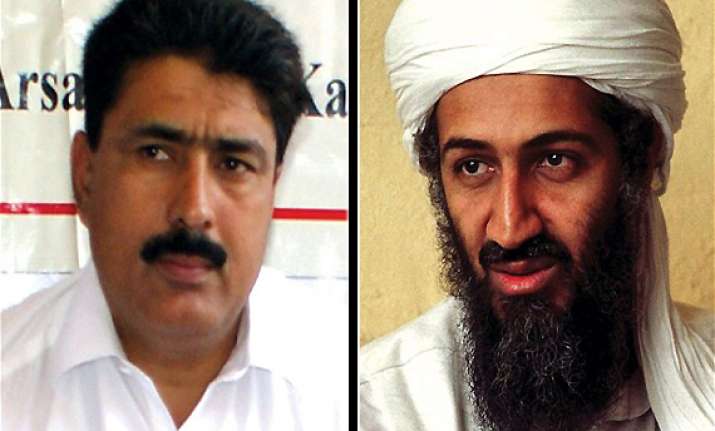 Islamabad, Jun 11: Authorities in Pakistan's Punjab have turned down a request from Khyber-Pakhtunkhwa province to lodge Shakeel Afridi, the doctor arrested for helping the CIA track Osama bin Laden, at the Adiala Jail in Rawalpindi. 
The Punjab government turned down the request on the ground that the province is already burdened with numerous law and order problems, media reports said.
Several high-profile terror suspects, including Lashkar-e-Taiba commander Zakiur Rehman Lakhvi and others accused of involvement in the Mumbai attacks, are being held at Adiala Jail.
The Khyber-Pakhtunkhwa government wants to move Afridi, who was recently given a 33-year jail term, from the Central Jail in Peshawar due to concerns that he may be attacked within the prison by other inmates, including Taliban fighters.
The federal government had forwarded Khyber-Pakhtunkhwa's request to the Punjab government but it was turned down over the weekend.
Khyber-Pakhtunkhwa Information Minister Mian Iftikhar Hussain confirmed that Punjab had turned down the request.  
The Punjab government said Afridi had become a security threat and the province cannot afford to take another law and order problem, officials said.
Afridi was convicted and sentenced by the political administration of Khyber tribal region for alleged ties with the banned Lashkar-e-Islam.
Rights activists and lawyers have filed an appeal against his sentence.