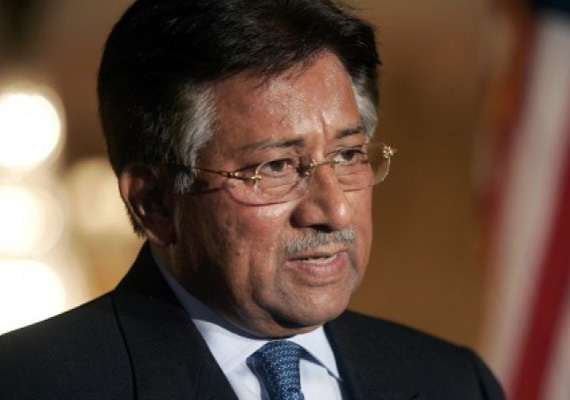 Washington, Feb 15: A Pakistani national, with alleged links to al Qaeda, has been charged in the US for planning terrorist attacks at the behest of the network, including a plot to assassinate former Pakistan president Pervez Musharraf and blow up US gas stations. 

The Pentagon announced yesterday that the military commission charges have been sworn against Guantanamo Bay detainee Majod Shoukat Khan, who allegedly plotted attacks and acted as an al-Qaeda courier after the 9/11 attacks. 

Khan, who lived in the US from 1996 to 2002 before returning to Pakistan is charged with conspiracy, murder and attempted murder in violation of the law of war, providing material support for terrorism and spying. 

The charges against Khan, who is alleged to have worked for 9/11 plotter Khalid Sheikh Mohammed, are the first filed against him in the US Military Commissions system. 

It is alleged that Khan, 31, joined members of al Qaeda in Pakistan to plan and prepare attacks against diverse targets in the US, Indonesia, and elsewhere after Sept 11, 2001. 

Specifically, they allege that Khan used a fraudulently obtained travel document to travel from his residence in Baltimore, to Karachi in January of 2002; and conspired with 9/11 plotter Khalid Sheikh Mohammed regarding a plot to blow up underground gasoline storage tanks at gas stations in the US and other domestic plots.

At Khalid Sheikh's direction, the charges said, Khan recorded a "martyr video," donned an explosive vest, and sat in a mosque waiting for Musharraf to arrive so that he could assassinate him, an attempt that went redundant as Musharraf never arrived.