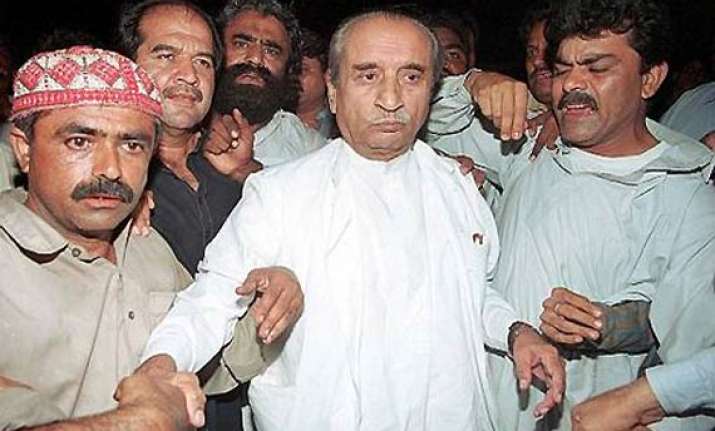 Islamabad, May 24: Hakim Ali Zardari, father of President Asif Ali Zardari passed away on Tuesday after a protracted illness, Geo News reported.
He was 81. He was hospitalized  since the last few weeks and his condition deteriorated in the last few days, as his different organs of the body had failed to work, while the doctors struggled to save his life by keeping him on ventilator.
Hakim Ali Zardari breathed his last at the Pakistan Institute of Medical Sciences where he was getting treatment since March, Presidential spokesman Farhatullah Babar said.

Born in 1930, late Hakim Ali Zardari played an active role in politics.