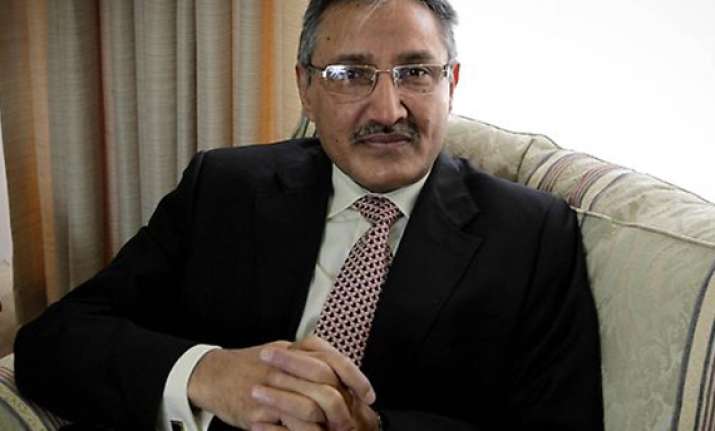 Melbourne, Dec 5: A day after Australia's ruling Labour Party approved uranium sale to India, Pakistan has demanded it be allowed to buy the nuclear raw material if the Gillard administration proceeds with sales of yellowcake to New Delhi.

Pakistan's High Commissioner to Australia, Abdul Malik Abdullah, said if Australia is willing to export uranium to India then it should sell it to Pakistan as well.

"If Australia is going to lift the ban on a country which has not signed NPT (Nuclear Non-Proliferation Treaty) it is much hoped that will also apply to Pakistan the same way," Mr. Abdullah was quoted as saying by The Australian newspaper today.

Labour Party yesterday voted to overturn a decades-old ban on uranium sale to India, paving the way for Canberra to supply yellowcake to a nation outside the NPT.

Mr. Abdullah said Pakistan has not made a request to buy Australian uranium but this could change in the future.

"In that case we will hope that we will also be treated at par with other non-NPT signatories," he said.

Interestingly, Australia's Prime Minister Julia Gillard had recently asked Pakistan to do more to combat terrorism and extremism.

Noting that Pakistan would have the largest Muslim population by the middle of the century and also had nuclear weapons, Australian Defence Minister Stephen Smith has said Pakistan government and parliament did not publicly support terrorism or extremism.

"We don't have rose-coloured glasses about the complexity or the difficulties of Pakistan, but we strongly believe that Australia and the rest of the world needs to engage with Pakistan," he said.

The report noted that Mr. Smith has used his powers under the Weapons of Mass Destruction (Prevention of Proliferation) Act to block exports to Pakistan three times in the past two years, acting on intelligence that suggested Australian goods and services might be misused.

In 2010, the minister intervened to block a contract between an Australian company and a Pakistan-based company for the supply of scientific instruments.

For the first time under the Act, Mr. Smith's prohibition notice also extended to any training provided to the Pakistan-based company.

This year, Mr. Smith has blocked exports of scientific equipment and industrial equipment to Pakistan. Pakistan is being dealt with under the Act in much the same way as Iran was dealt with before tougher U.N. sanctions were imposed.