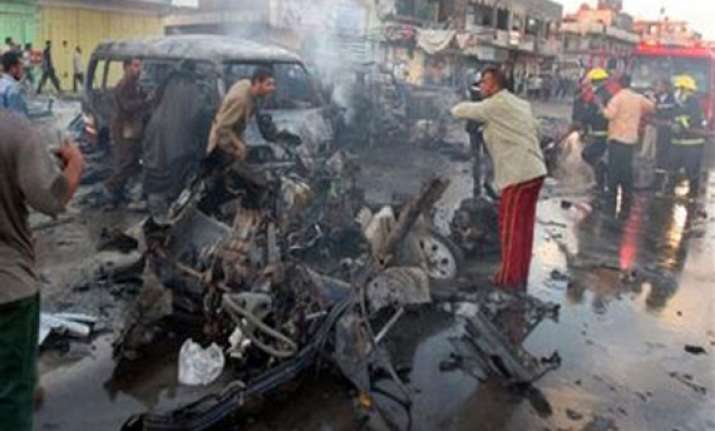 Islamabad: Over 80 guerrillas were killed in an overnight air strike launched by the Pakistani army in the country's North Waziristan tribal area, media reports Wednesday said.
The air strike operation covered several areas in including Mir Ali and Boya, Xinhua reported.
Many important guerrilla leaders were killed in the operation.