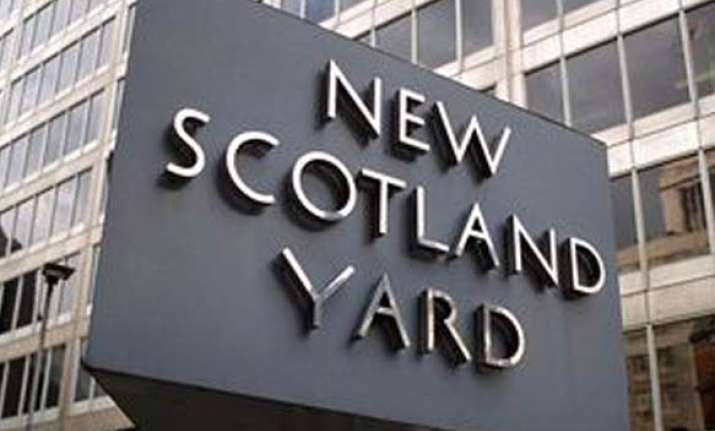 London, July 16: Up to one million indecent images of children - thought to the largest ever seizure from one individual - were found at a London address, police said.

Some of the images discovered at the Plaistow home of Robert James Barrow, 57, were level five, the most serious.

One detective said his activities were "on an industrial scale".

At Southwark Crown Court on Friday Barrow admitted offences of making indecent images of children. He will be sentenced in September.

Det Insp Noel McHugh said: "This is the largest seizure of indecent images of children that the Met's Paedophile Unit has recovered from one individual."

He added: "This is not a victimless crime as each indecent image of a child possessed or distributed represents a child that has been abused in order that the image can exist."

Barrow is thought to have amassed the archive over a period of 15 years and to have shared them with others.

He pleaded guilty to offences under Section One of the Protection of Children Act 1978 which relate to the possession and making of indecent images.