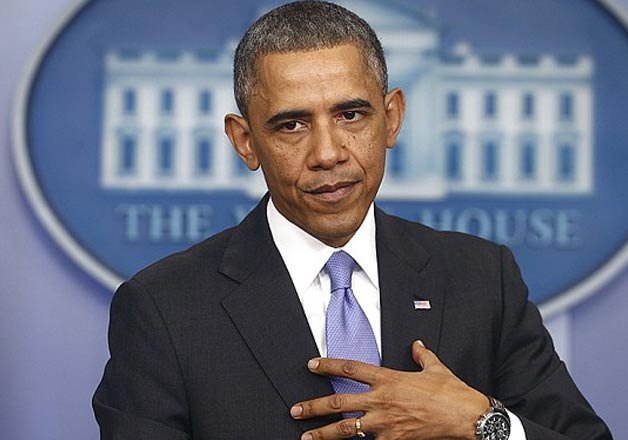 Washington: US President Barack Obama will honour Indian-American Pulitzer Prize winner Jhumpa Lahiri with the prestigious National Humanities Medal in recognition of her enlarging the human story.
First Lady Michelle Obama would also be present at the awards ceremony along with other recipients of the humanities medal to be held at the White House tomorrow (Friday morning as per Indian Standard Time).
"In her works of fiction, Dr Lahiri has illuminated the Indian-American experience in beautifully wrought narratives of estrangement and belonging," the White House said yesterday.
Lahiri's debut short story collection 'Interpreter of Maladies' (1999) won the 2000 Pulitzer Prize for Fiction.  In addition to Lahiri, 48, Obama would present the award to Clemente Course in the Humanities Annie Dillard (author), Everett L Fly (architect and preservationist), Rebecca Newberger Goldstein (philosopher and novelist), Evelyn Brooks Higginbotham (historian), Fedwa Malti-Douglas (scholar), Larry McMurtry (novelist), Vicki Lynn Ruiz (historian), and Alice Waters (author and food activist).
The first National Humanities Medal was awarded in 1996.  Since then, 175 have been bestowed, 163 individuals and 12 organisations, inclusive of this year's recipients.