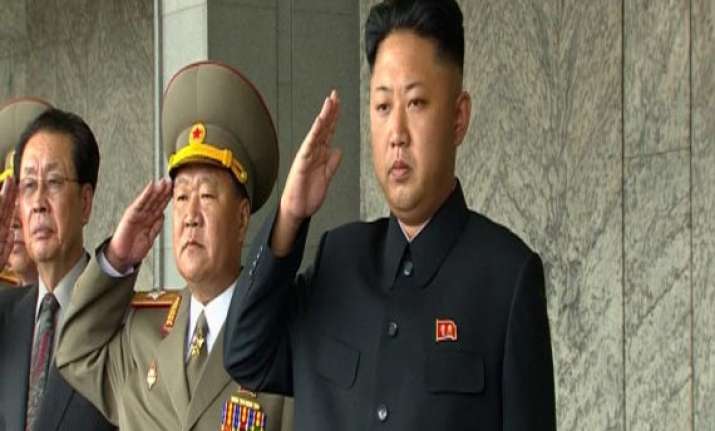 Seoul: North Korea has refused to sign a non-aggression pact that U.S. Secretary of State John Kerry offered last week on condition of de-nuclearization, state media said.
In a recent report North Korea has also threatened to "bury in the sea" a US aircraft carrier, as it slammed a three-nation naval drill involving US, South Korean and Japanese warships.
Though the US and South Korean officials have described the drill as a search and rescue exercise to improve readiness for humanitarian disasters.