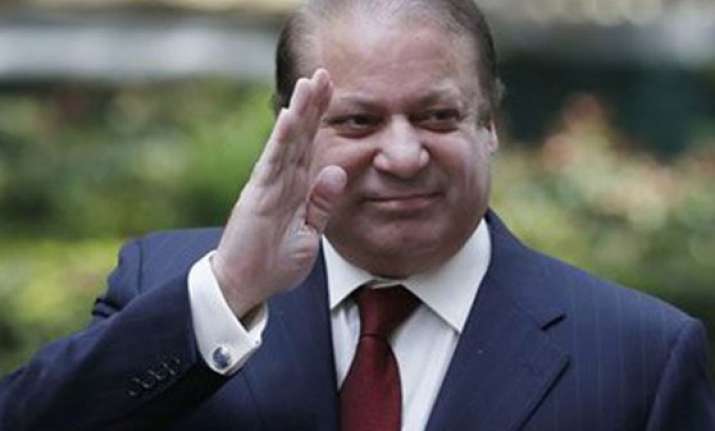 Islamabad: Prime Minister Nawaz Sharif is likely to visit China next month to seek Chinese investment in infrastructure and energy projects in Pakistan.
The visit is being planned as damage control to bilateral ties after Chinese President Xi Jinping last month canceled his planned trip to Pakistan due to protests led by cricketer-turned-politician Imran Khan and Canada based moderate-cleric Tahir-ul-Qadri demanding Sharif's resignation.
Minister for Railways Khawaja Saad Rafique said yesterday that Sharif will try to persuade Chinese businessmen to fast-track some key projects in ports and shipping, energy, railways and highways sectors.
He said government's concerned ministries were working on the visit in consultation with the Chinese officials.
China is seen as an all-weather friend of Pakistan but the popular notion got a jolt when Xi skipped Pakistan during his regional tour of South Asian countries last month.
Pakistan expected to sign agreements worth USD 34 billion during that trip.